We worked with Datwyler to increase brand awareness and generate leads. Here's a case study that shows the results.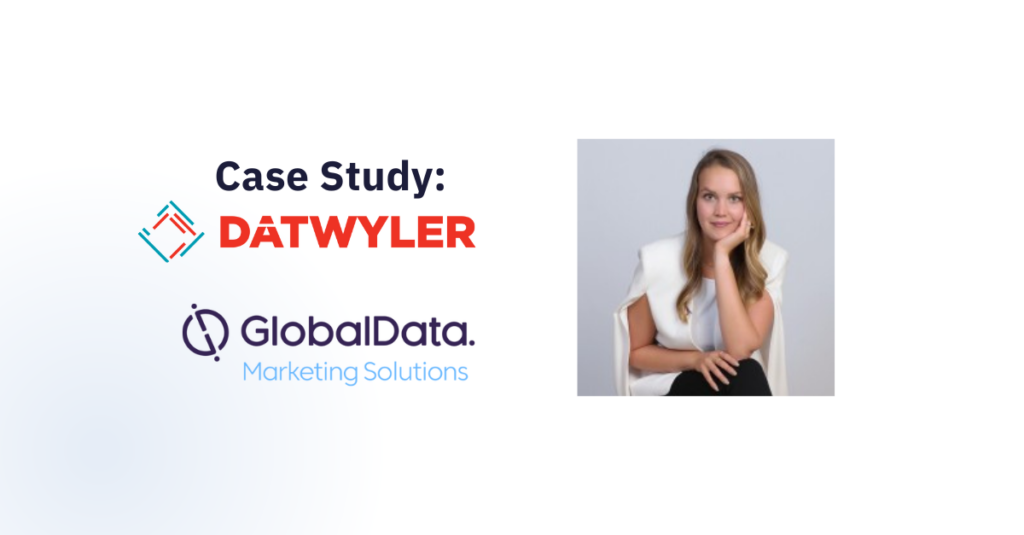 Find the Datwyler case study here.
Datwyler Healthcare has a 100-year history and was recently the recipient of the Pharmaceutical Excellence Awards 2021 for initiatives to reduce its carbon footprint. We spoke with Kelly McCarry, Global Head of Digital Marketing for Datwyler to get an idea of their experiences with GlobalData Marketing Solutions.
"One aspect of the campaign that we weren't necessarily focused on at the beginning was lead generation. Our initial focus was building awareness. Then we found we were getting great leads. Our sales team confirmed that the leads were right on track with our target audience."
"It really was a success based on the results we saw; it proved that we we're moving in the right direction. And I will say whenever I'm talking about increasing awareness and generating leads, this is one of our top programs that does that for us."
For AI-driven technology to connect with the right audience, in a way that appeals and resonates with them, get in touch with a member of our GlobalData Marketing Solutions team.