Datwyler's Kelly McCarry: Video Case Study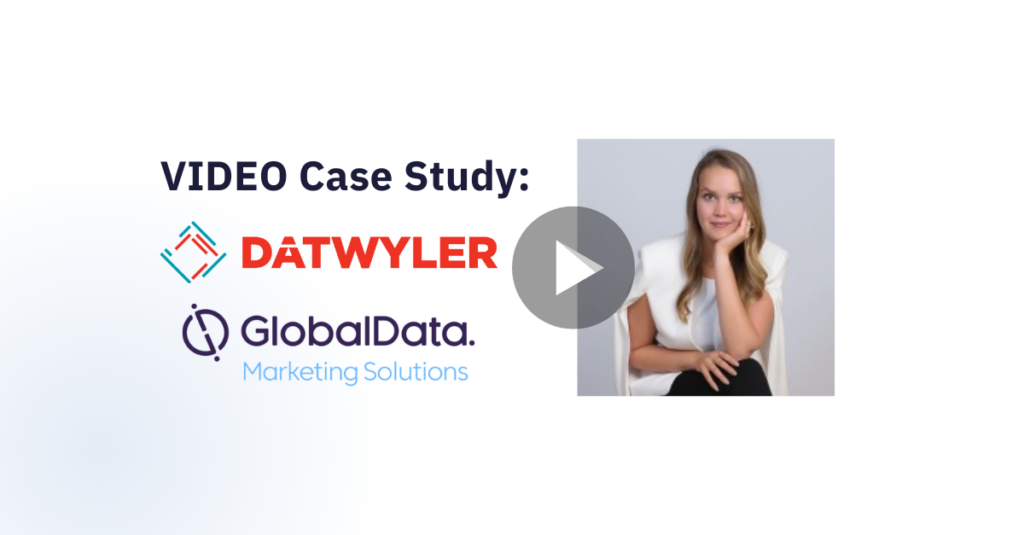 Global Head of Digital Marketing Kelly McCarry talks about her results with GlobalData Marketing Solutions. This includes lead generation and brand awareness beyond what they expected.
Datwyler Healthcare offers solutions for drug packaging and medical devices, such as advanced elastomer formulations, coatings, aluminium seals and processing technologies. The company has a 100-year history and was recently the recipient of the Pharmaceutical Excellence Awards 2021 for initiatives to reduce its carbon footprint.
Find out how we achieved results like these…
"It really was a success based on the results we saw; it proved that we we're moving in the right direction. And I will say whenever I'm talking about increasing awareness and generating leads, this is one of our top programs that does that for us.
So from a company buy in perspective, it is something that we all agree we want to continue doing, and we really see the value in it."
From a dashboard that offers a complete picture of the companies you are attracting, to targeted lead generation and brand awareness you can rely upon, there's a lot to discover. We wanted to share a bit of the success with you.
And as always, if you need any help with strategy or just wanted to have a chat, reach out to us here.